But you know what...
I wouldn't call it just a market bag, because it's very chic bag these days!
Your beach stuff are to pretty to hide? Show them off!
Want to inspire people to healthy eating habits? They will see all your fruits and vegetables! :)) Seriously, it's a must to have bag! And it will take you one week-end to make!
Believe, me, all your friends and relatives will want one as well. :))
Meanwhile, I am going camping and bag is going with me to the Delaware beach! :))
But feel free to check out this pattern (clickable link).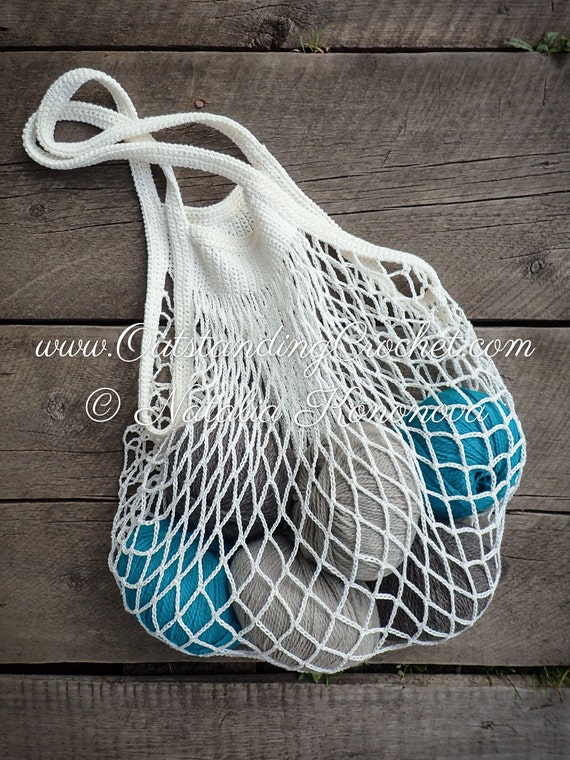 My lovely sister-in-law loves the bag: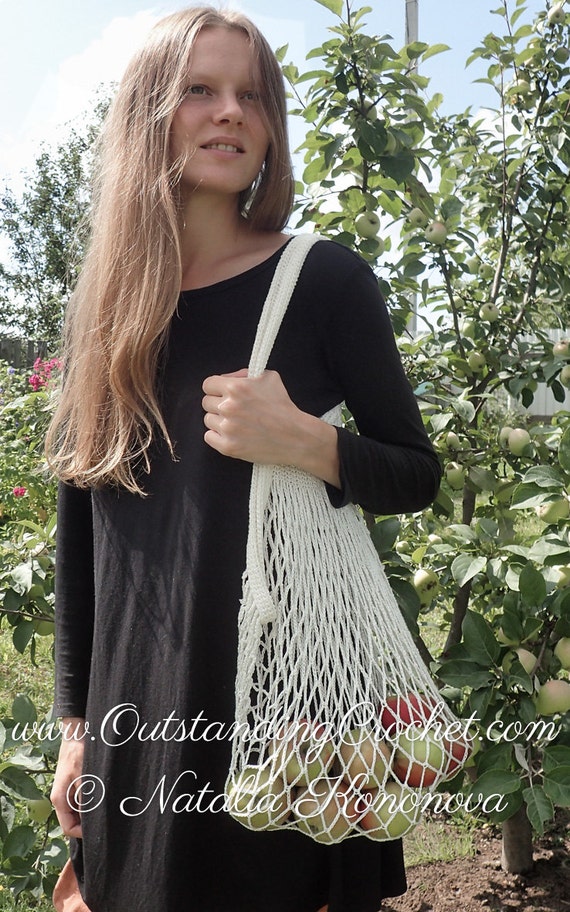 And yes, you already know that, the pattern includes step-by-step pictures and written instructions.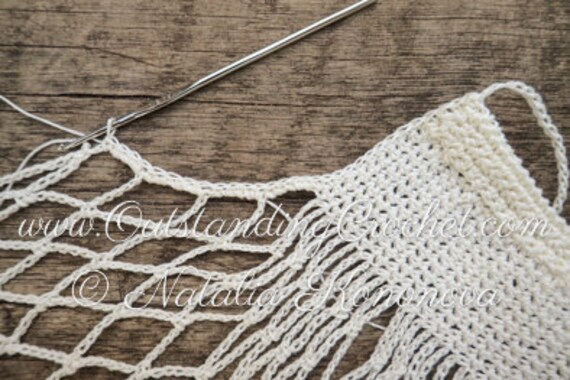 Happy crocheting, my friends!
Natalia