This purse is perfect to carry your phone, credit card and driver license around. Extra fun - use almost same instructions to make a lovely potholder for your house or as a gift!
Check this pattern on my web-site HERE (clickable link).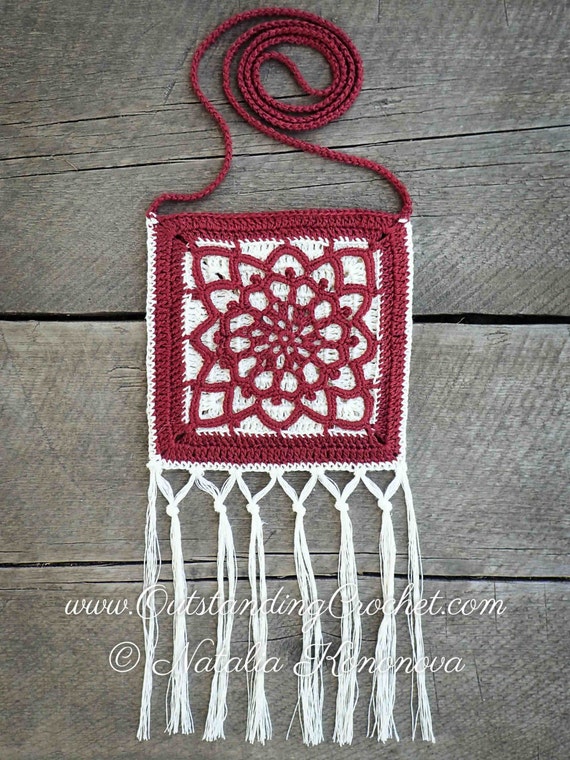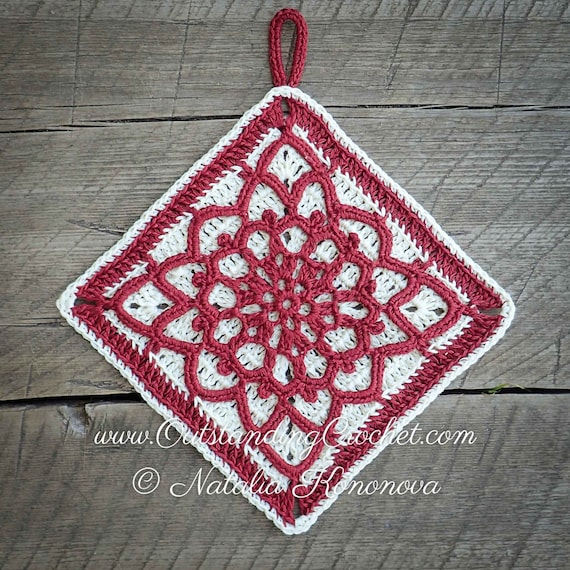 This is my sister in law wearing the purse: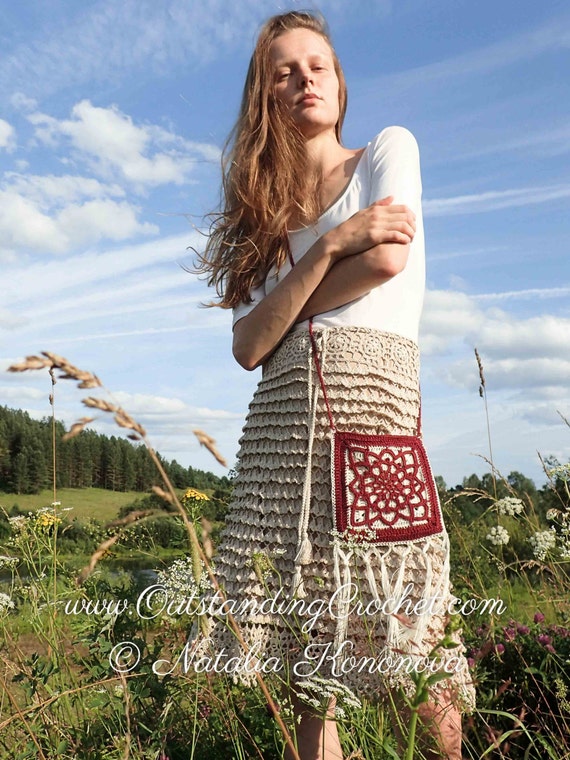 Happy crocheting, my friends!
Natalia