You can fin all info on this pattern by following link below pictures.
I'd just say it's 27 pages file for the bag with 79 step-by-step pictures, charts and instructions.
There is also separate step-by-step photo-tutorial on how to make a Romanian Cord drawstring with tassels. Enjoy and happy crocheting, my friends!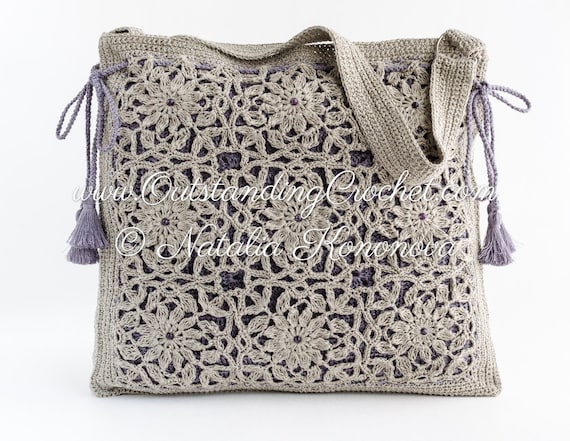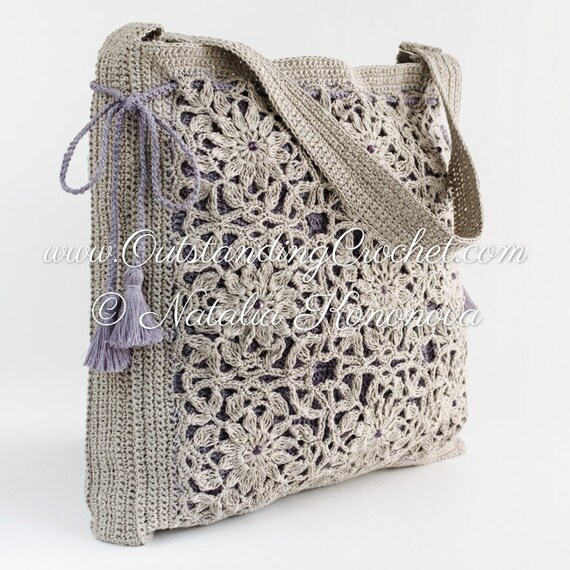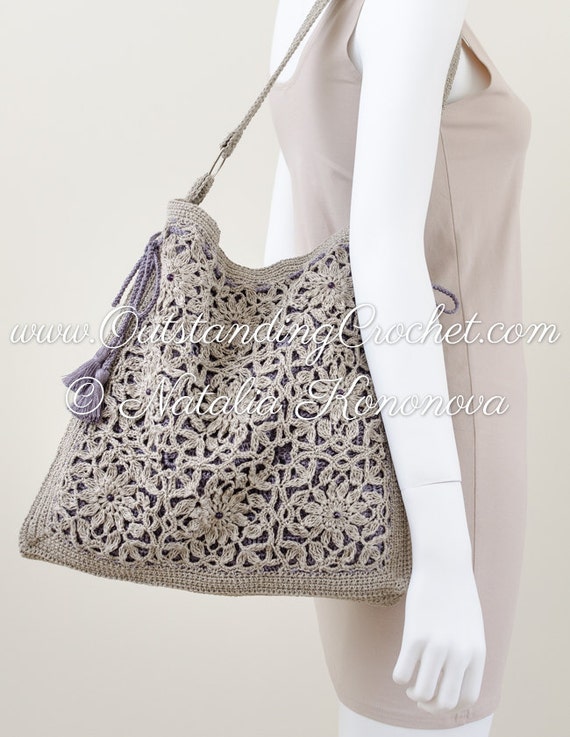 Click this link to get all the details and pattern:
All details at my web-site pattern page here.