Hi, everybody!
If you tried to buy something from my shop in the last three days, I apologize!
Somehow I missed Etsy e-mail about their changes!
I was required to give my SSN to receive 1099-K form for tax purposes.
It's great news for the shop owners. I won't have to calculate my Etsy revenue for the tax return, they will provide me with a form, it's like W-2, but for self-employed like my-self.
Anyway, my shop was not accepting payments for the last 3 days!
I was so upset and did not understand why I did not have sales in these 3 days. :))) It was very weird!
It was especially upsetting, because I just added a new pattern in the shop I worked hard on.
The issue is resolved and my shop is working as usual.
Sorry for the inconvenience, thank you for your loyalty and please, stop by!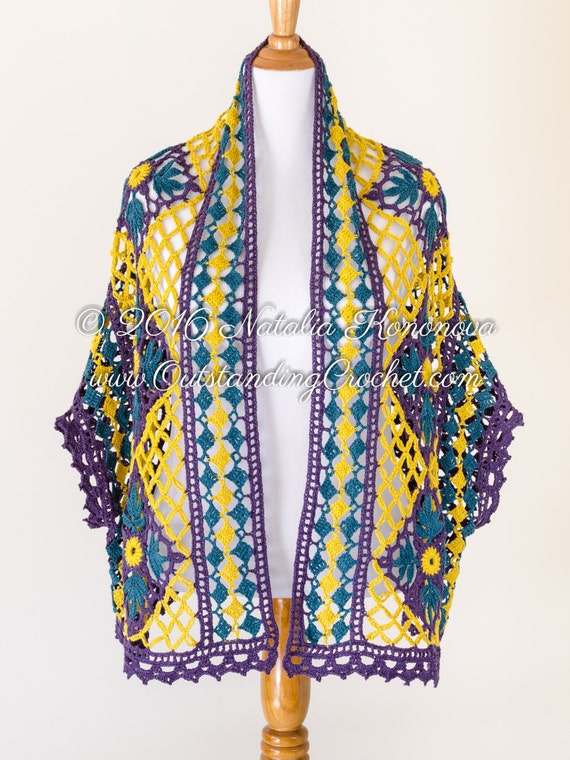 My Etsy Shop.
Natalia