Hi everybody,
I've a got a message from somebody today. That person could't get my pattern from Etsy store; she was trying for some time. When you make a listing on Etsy, you put a number of copies available and choose to renew automatically or manually. Sometimes I miss one or another! Pattern would sell one time and then it wouldn't be available because I had to renew it manually or it was just one in the shop!
I am so grateful to that person to reaching out to me! :))))
So it was the sweater: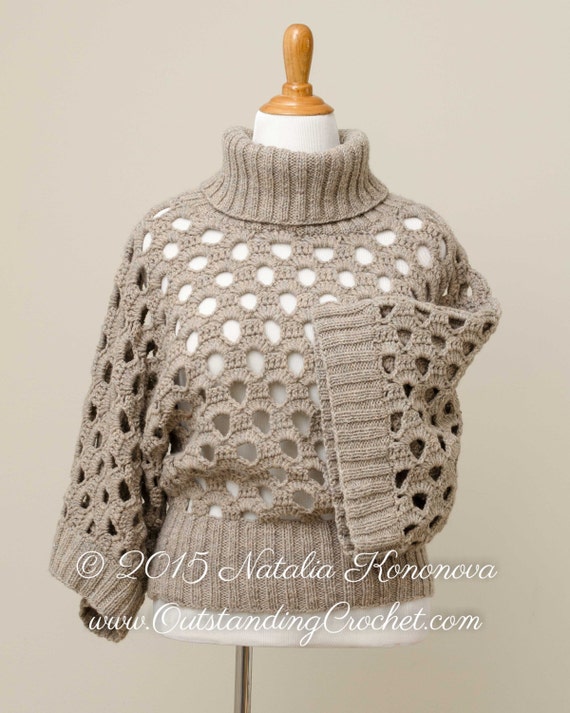 And it's available at Etsy store again.
Happy crocheting, my friends!
Natalia