I have
Tatsiana's Etsy shop
as my favorite for a while. Her work is absolutely beautiful and so inspiring! I asked her today if I can share a few images and she generously agreed.
I've never done any overlay crochet myself though this technique amazes me.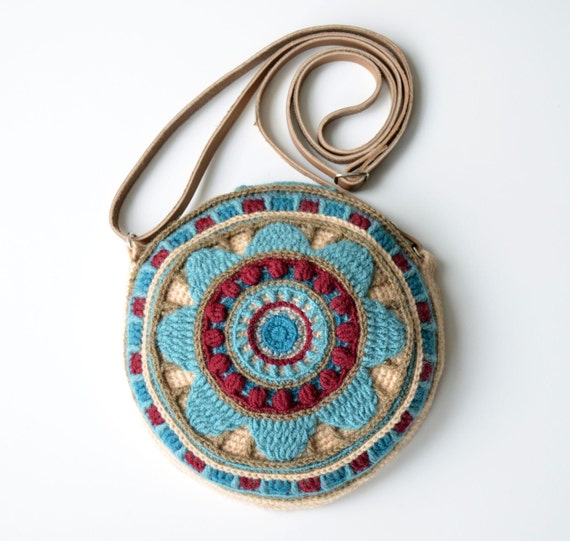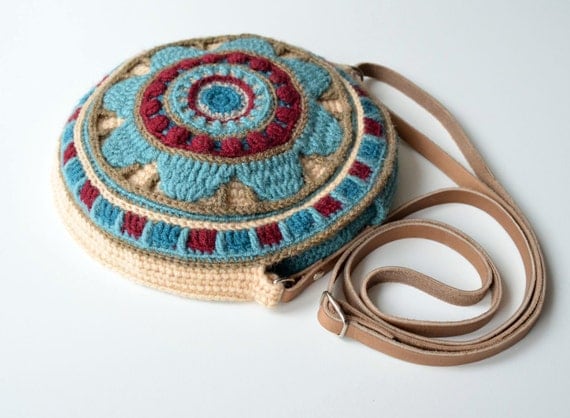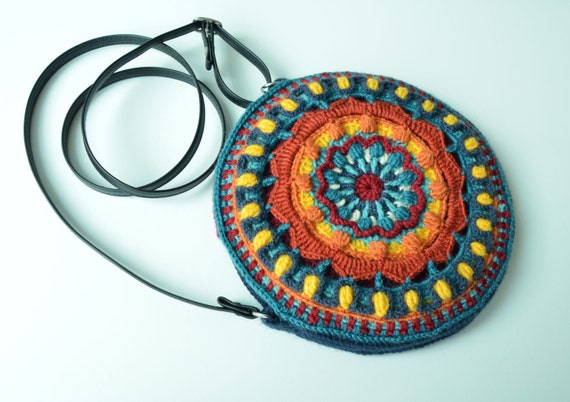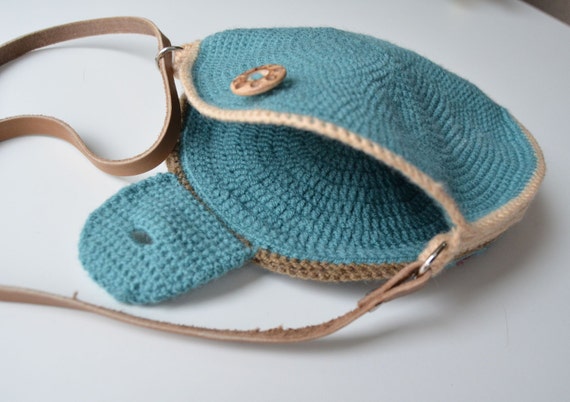 How cool these bags are?
I asked Tatsiana where does she find an inspiration...
Tatsiana:
I find inspirations in everything. I like to observe people, what they wear, which colors they choose. Sometimes I can see a poster or a painting in the shop window and a new idea is already stuck in my head. But more often ideas and inspiration come to me in the process of creating new projects. I just start to play with yarns and new design is growing in my hands itself. Living its own life.
A little about Tatsiana:
"Lilla Björn" means "little bear" in Swedish. I am not from Sweden... But I love cold and grey sea, fresh windy air, and I like to crochet little bears.
I am not an educated designer. I studied journalism and opera singing, I edited a magazine and sang in a choir. But crocheting and knitting has always been the greatest passion of mine.
A nice red-haired woman Raisa taught me to crochet in a kindergarten when I was 5-years-old girl. I regret so much that I did not find her when I grew up, and didn't thank her. But I still keep my kid's handmade things as a memory about her.
I like to create decorations for interior and I can spend long hours learning new techniques, combining colors and seeing where the whole process is leading me... And I can also talk about that for hours!
My mom's name is Raisa actually. It could be her! :)))
Happy crocheting, my friends!