Hello, everybody!
All of us have days sometimes when we are not inspired, don't believe in ourselves and feel down. What do you do to get out of that hole? Let's share our recipes.
My ways are:
1. To text my friend Larisa and ask her to kick my butt, because there is no real reason to be down.
2. Go for a walk with ear-phones on and listen to my favorite public radio.
3. Read blogs of enthusiastic people, for example my favorite now -
http://whileshenaps.com/
Abby is such an inspiration for me!
3. Hold on and wait for the next day, it always gets better.
When I work on a new project my mood always swings from "Oh, I love it!" to "OMG, I hate it!". So, today is #2
This is the project I am currently working on. My inspiration came from the color combination. Then I ordered Lithuanian linen thread from
this wonderful store YarnStories
:
https://www.etsy.com/listing/160427618/choose-any-8-color-66-colors-for-your?ref=shop_home_active_5
Just check out the color line: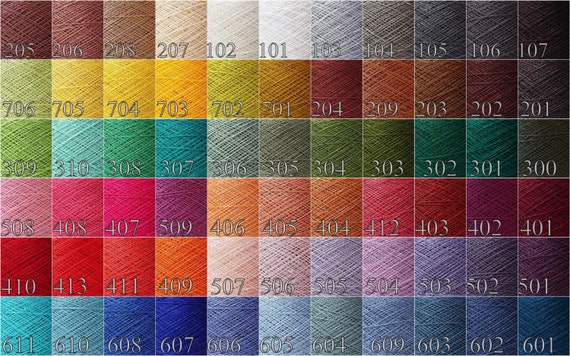 It took me a few days to choose the ones I want.
Finally, an image for you, guys. This is from yesterday walk:
Happy crocheting, my friends!